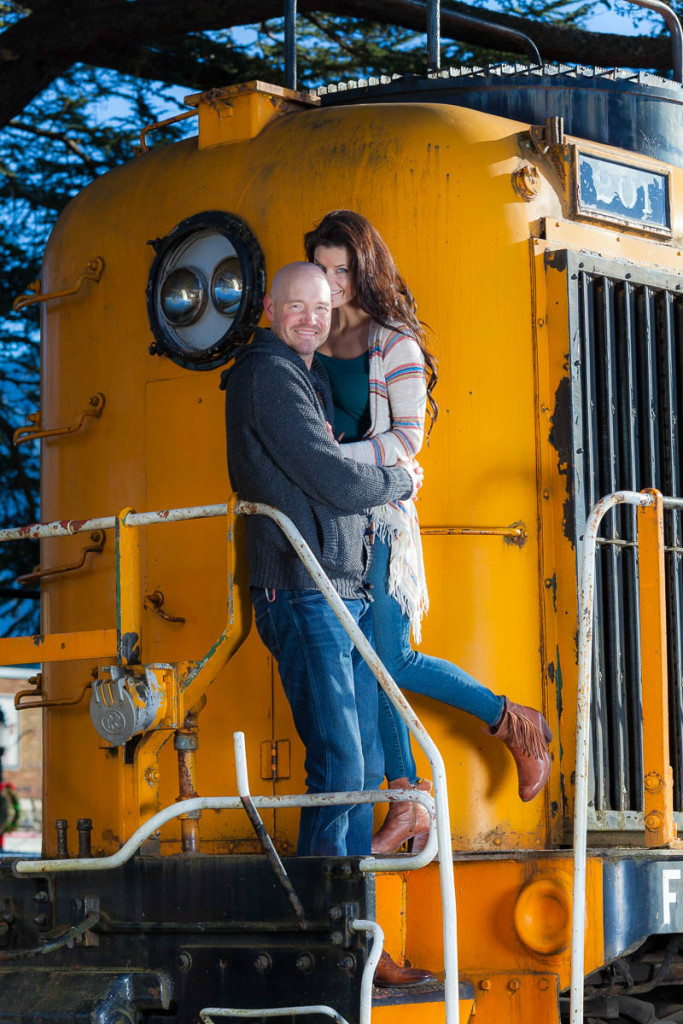 Hi!  I'm Emily and I'm so glad you found your way to Strong Luv because that means you're interested in strengthening the relationships in your life that matter most.
Whether your marriage or family is currently in a fragile place or you are just wanting to take your already great relationships to new heights, we hope this space serves as an encouraging and useful resource to help you achieve more love, joy and intimacy.
Our intention in creating StrongLuv is to chronicle our journey into greater meaning and connectedness in our own marriage, family, and within our community.  We are NOT relationship experts — just two people who decided that we wanted to experience every bit of love, passion, and purpose we could this side of eternity.
Along with the ambition to bolster our own relationships, our goal is for StrongLuv to be a place that will help you strengthen yours!  Our desire is for this space to serve not only as an inspiration, but a practical resource as well.  One that will help YOU live passionately and love extravagantly in your own life! 
If you're looking for polished PhD's who have all the answers or a perfect family to emulate, this is not the place for you.  Our life and family is messy sometimes.  It's because of that reality, we gave up on striving for perfection a long time ago!  Now we reach for grace and humility instead — we're even imperfect at that!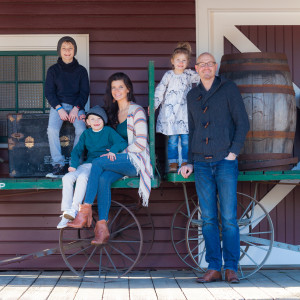 We hope by sharing honestly what works (and what doesn't) you'll feel encouraged to invest in your relationships in more intentional, creative ways.  We want you, as well as those you care for, to flourish right where you're planted.
Our motto from day one was "Live Passionately, Love Extravagantly" and now, 17 years and 3 kids later, we set our hearts to do just that — clumsily of course.  It is out of that core value we believe in taking risks, forgiving often, being brave enough to be authentic, and living for the audience of One.
So what do you say about joining us in a little LUVolution by taking a stand, feeble as it may feel, to live for love?  To fight for it even.  Because love is worth fighting for — and as one of my favorite song wisely states — sometimes love is war!