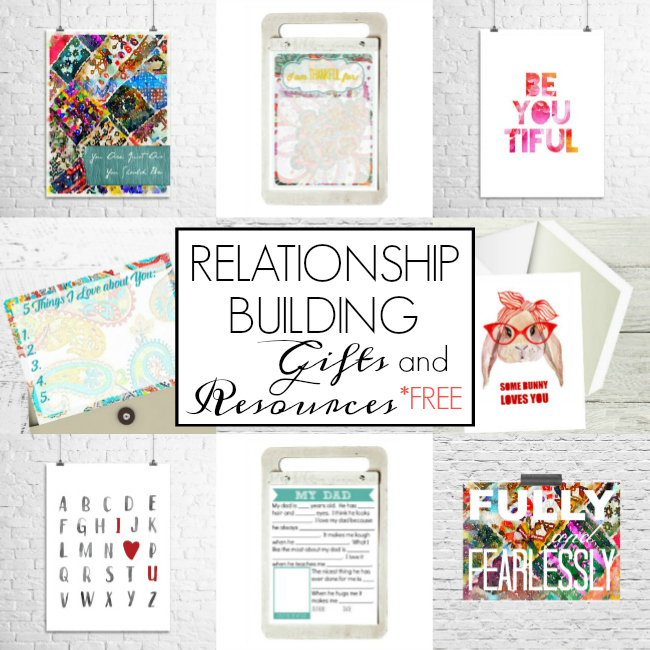 Hey there!  We want to see you thrive personally and relationally right where you are, which is why we've created practical resources to help you make a tangible difference in your life and relationships.  We are rooting for you!  We really are.  Every single time a StrongLuv reader signs up to receive one of our freebies or joins our LUVolutionary list, simply because they want tools to help them succeed in the relationships that matter most, we pray for each person by name!
Our desire is to equip you in whatever way we can, so grab our Art Prints, Relationship Builders, Printable Gifts, and Actions Plans — we made them just for you!
Hover over and click the image to be redirected to the post hosting the FREE Relationship Resource of your choice!
Encouraging Art Prints
Strengthen Yourself
Strengthen Your Marriage
Strengthen Your Family
Strengthen Your Community
Gifts & Gifting Resources
Looking for the perfect gift?  Check out our Gift Guides at the StrongLuv Shop!
Best Relationship Books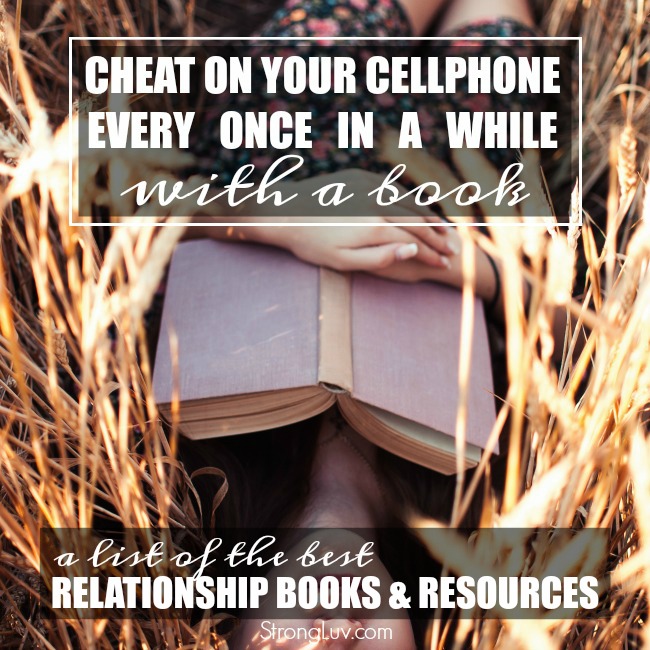 This List of the BEST Relationship Books for 2017 is sourced by us with books that have personally helped us in tangible ways.  We hope these same books will meet you right where you are and serve to give you hope, perspective, and practical wisdom that will take you and your relationships to new heights.
*This page contains affiliate links, which means when you buy something we've recommended, or click through our links to buy something else, we get a small commission and you support our site!
Best Marriage Books 
Best Parenting Books 
Inspiration to Care for Your Community 
Best Personal Development Books 
We sincerely hope this list of the Best Relationship Books and Useful Relationship Resources helps you in your journey to a Stronger Marriage, Family, and Community as much as they have ours.  If you know of other must haves you think StrongLuv readers could benefit from, make sure to let us know!