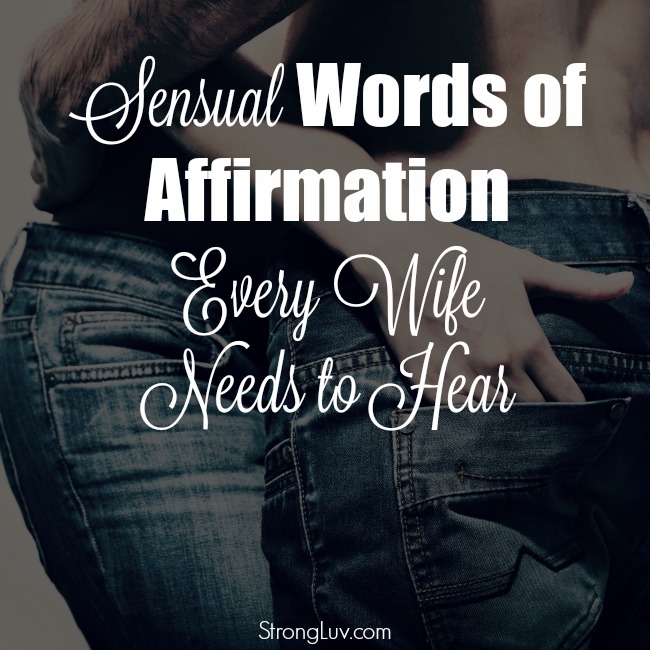 Sexual intimacy is so much more than the mere act of sex.  Nurturing an emotional connection with your wife outside of the bedroom is just as important as tending to her needs inside of it.   One of the ways you can do that is by going out of your way to encourage her with words of affirmation.  Helping her feel adored, understood, and appreciated plays an essential part in creating the vibrant sex life you desire.
Husbands, you have the unique opportunity to connect with your wife when she's most vulnerable.  She's sharing her body and soul with you and trusting you with her rawest self — no one else has that privilege!  Building her up every chance you get creates a safe place for her to share all of who she is with you.
As a wife, I can't encourage you enough to use your words wisely.  One of the biggest shame triggers for a woman is her appearance, so be generous with your kindness.  There is a constant assault against your wife regarding her value and beauty so more is more when it comes to honoring the way she looks and communicating how valuable she is to you.
Sensual Words of Affirmation for Your Wife:
Hurry home, the wait is killing me!
You're more beautiful now than before we had kids!
I want to feel your beautiful body against my skin.
Your butt looks good in those jeans.
Your body is a wonderland to me.
I love your passion.
I really love your _____, and I can't stop thinking about it.
You've got what I want.
I couldn't stop thinking about you today.
I want all of you.
I love the way you smell.
The effect you have on me is _____.
You take my breath away!
You are smokin' HOT!
I wish I could hold you in my arms forever.
I love our chemistry!
I'm ALL yours!
When you _____, it feels so good.
I love your curves.
I love the shape of your _____.
I love the way you move.
You looked great in that dress tonight, but you look even better with it off.
I love knowing you like this.
I'd like to get my hands on your _____!
You looked really beautiful today.
I couldn't wait to be with you tonight.
I love the way your lips feel against mine.
Thank you for giving yourself to me.  It means so much.
You're wild — I love that!
You were amazing last night!
Write Her a Love Note
Wanna go the extra mile and really surprise her?  Express these affirming words through a love note stuck to the bathroom mirror, tucked into her purse or taped to the steering wheel!  Trust me, she'll LOVE it.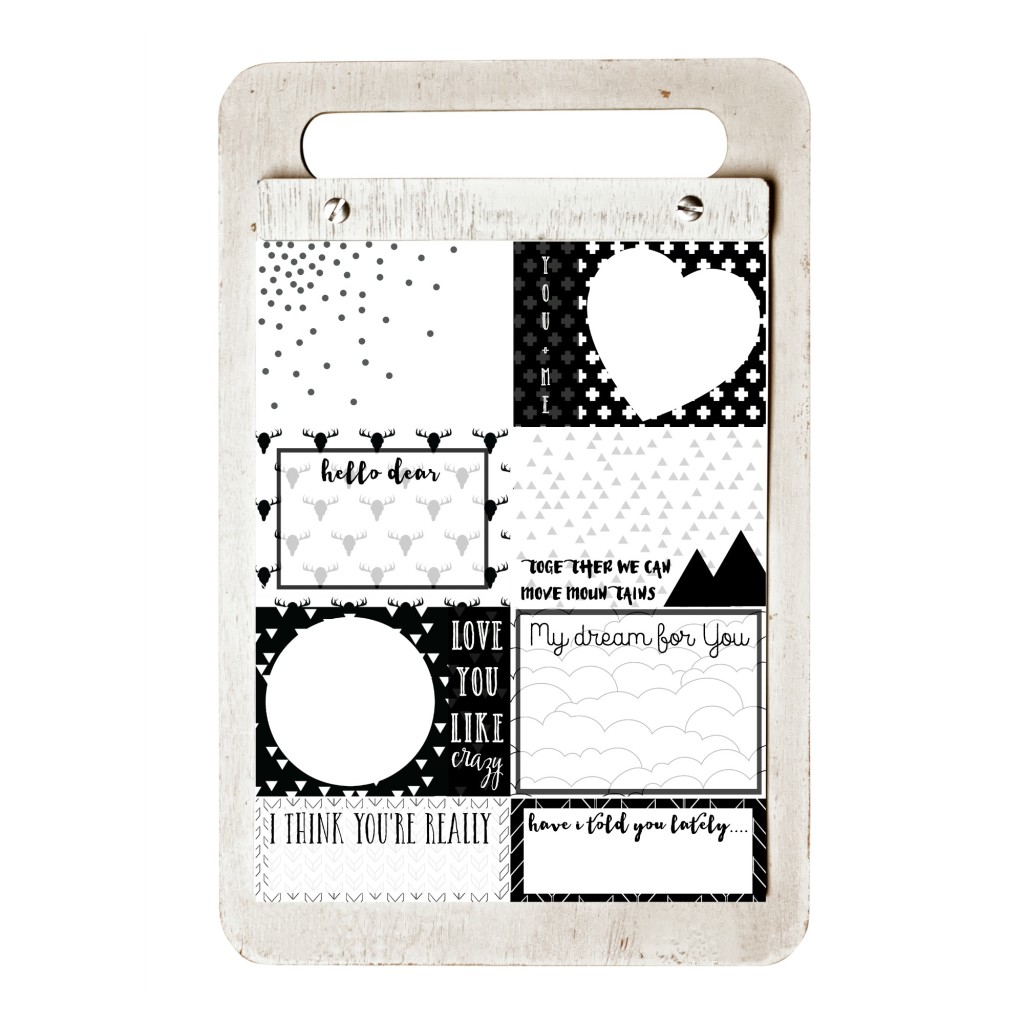 TAKE ACTION:  Use these Sensual Words of Affirmation to focus on building her up with no strings attached.  Find ways to sneak them into a conversation, love note or text message.  The more she feels adored the more she'll want to "adore" you back!
*If you like this post and want more ideas on ways to strengthen your marriage and bless your wife, make sure to sign up for the LUVolution!