Happy Thanksgiving!  I'm just about to make my favorite mashed potatoes for a big family feast later today, but before I get peeling the huge bag of spuds staring me down from the counter, I wanted to drop you a quick note and a little gift!  I made these I Am Thankful For Watercolor Note Card Printables to help make the practice of thankfulness a little easier for all of us.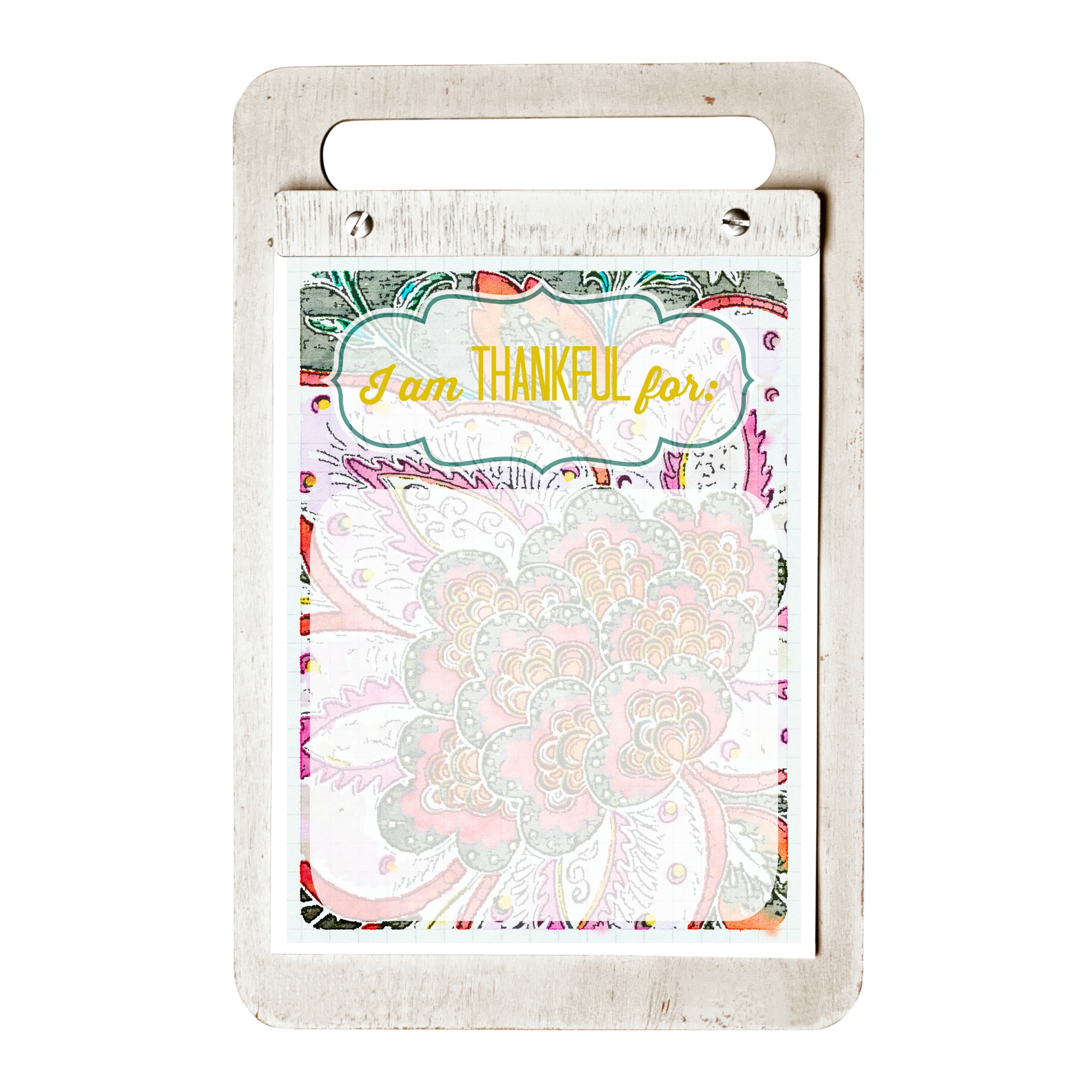 This year has been a huge test on the gratitude front for me.  Several unexpected things have challenged me in the deepest way and I've really had to dig deep and work at finding the gift in the middle of the grit.  It's been good and HARD!
Exercising a thankful heart is just like working out — you never feel like suiting up and going for a jog (especially when the conditions aren't on your side) but you're always glad you did when you're done.  
I know you know what I mean.  We've all been there.  
Speaking of someone going through hardship …. read the story of Squanto today if you have the chance or you can listen to it on Eric Metaxas's latest podcast.  It is the most incredible, redemptive Thanksgiving story of all time.  Why are the details of his life before he helped the Pilgrims not being taught everywhere?!
Anyway, I made these I Am Thankful For Watercolor Note Card Printables just for us.  They print two to a page and are the perfect size to have for family dinners or fixed with a magnet to the fridge for a daily prompt to practice gratitude.  Aren't they pretty?!  You may have noticed I love everything watercolor!
I Am Thankful For – FREE Watercolor Printables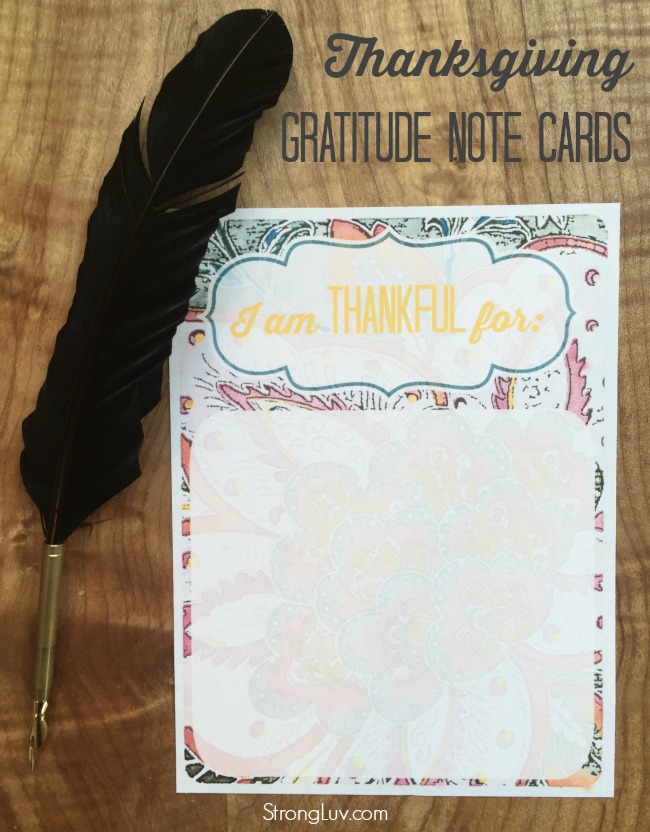 TAKE ACTION:  Next time you look yourself in the mirror, know that I am thankful for YOU!  Yep, you!  You are a courageous lover, action taker and grace giver.  I love your reach to live with purpose and passion.  If you're a LUVolutionary, I have literally spoken to God about YOU by name and thanked Him for your heart and life.  Every single one of you are precious and priceless.
Forever your comrade.  XOXO.
Alright, I gotta get to those potatoes 🙂